Sovereign Bank Economic Outlook Breakfast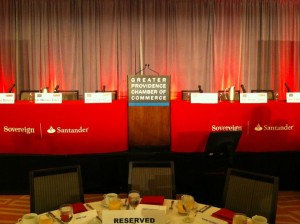 Sovereign | Santander hosted their 13th annual interactive breakfast event in Boston, in conjunction with the Greater Boston Chamber of Commerce, to discuss the economic outlook with the local business community.
CIGARfest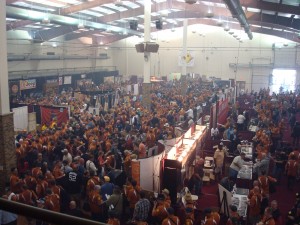 Cigars International's annual CIGARfest has seen as many as 6,000 attendees in its 10-year history and requires extensive and carefully executed audio/visual support.
Lehigh Valley Health Network Marathon for Via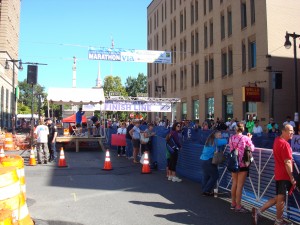 Nearly 3,000 participants and 550 volunteers take part in the annual Lehigh Valley Health Network (LVHN) Marathon to help raise funding for Via's services benefiting children and adults with disabilities.