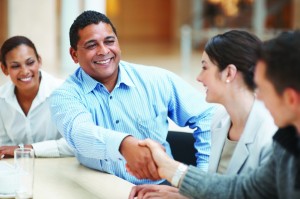 TechniCom combines expert knowledge, decades of experience and strategic partnerships to provide you with additional offerings that complement our audio/visual services.
We offer a comprehensive list of name brand equipment available for short-term and long-term rentals, and can also ensure that your in-house equipment is always running properly with our maintenance and repair services. If you need ongoing A/V support, our on-site A/V management means you never have to worry about having staff available or troubleshooting a technical problem.
Additionally, TechniCom can deliver pre-event and post-event support including content creation, editing and duplication, as well as marketing and planning services in conjunction with our sister company, First Generation, an award-winning marketing communications agency.