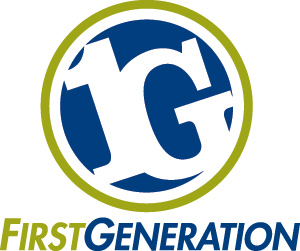 For over 26 years, our sister company, First Generation, has been providing clients with award-winning marketing solutions, including planning and implementation of live and virtual events. If you want to create an all-encompassing vivid brand experience that your customers will never forget, we'll partner with you to develop a strategic custom solution.
Through First Generation, we are able to provide you with marketing and strategic support, including:
Live and Virtual Event Planning and Management
Print, Digital, and Interactive Design Services
Video and Animation Services
Instructional Design and Training
Integrated Marketing Solutions
Media Planning and Placement
Social Media Management
To learn more about our sister company, visit www.firstgencom.com.